Click on Virtual Install above to see this artwork in a room, or upload your own photo to see this work of art to scale in your space. (Currently this feature only works with paintings and other flat art and not with sculpture). Scroll down to see all available work from this artist.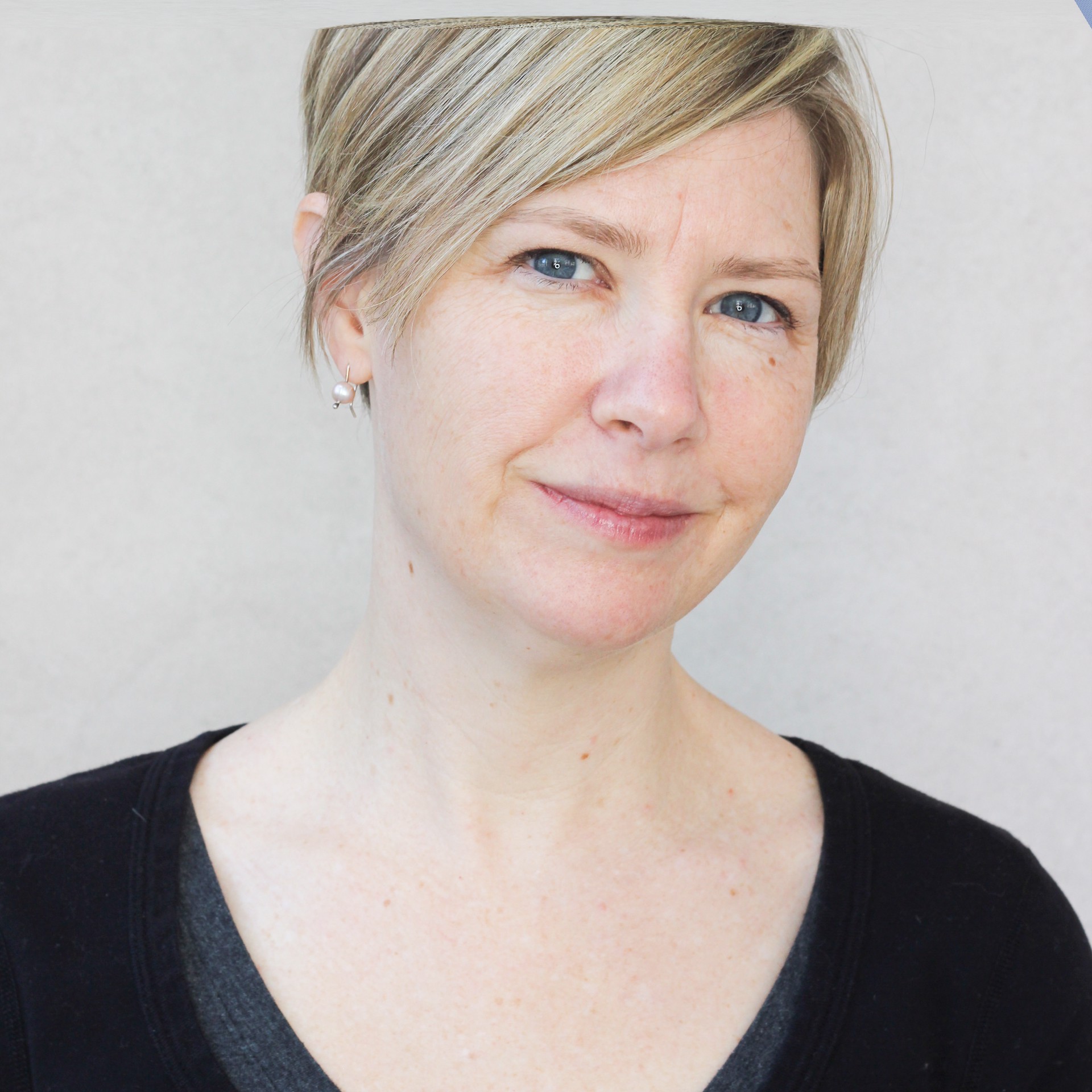 "The sculpture I create with glass is meant to inspire and provoke imagination. Telling stories has always been my primary objective. Some narratives are sad, funny, or thoughtful but my pieces are always about celebrating life. My most current body of work deals with spills. Life is messy, these small narratives accentuate the movement and flow of glass but also are telling in how they represent our relationship to the world." - Carmen Lozar
Carmen Lozar is a glass artist and a faculty member of the Ames School of Art at Illinois Wesleyan University in Bloomington, Illinois. She often travels abroad to teach and share her love for glass - most recently to England, Turkey, Italy, and New Zealand but always returns to her Midwestern roots. A graduate of the University of Illinois at Urbana-Champaign, she completed her post-graduate degree at Alfred University, New York, and is represented by Ken Saunders Gallery in Chicago. She has held two residencies at the Corning Museum of Glass and one at Penland School of Craft. She is included the permanent collections of the Museum of Art and Design(MAD) in NY and the Bergstom Mahler Museum in WI.