Click on Virtual Install above to see this artwork in a room, or upload your own photo to see this work of art to scale in your space. (Currently this feature only works with paintings and other flat art and not with sculpture). Scroll down to see all available work from this artist.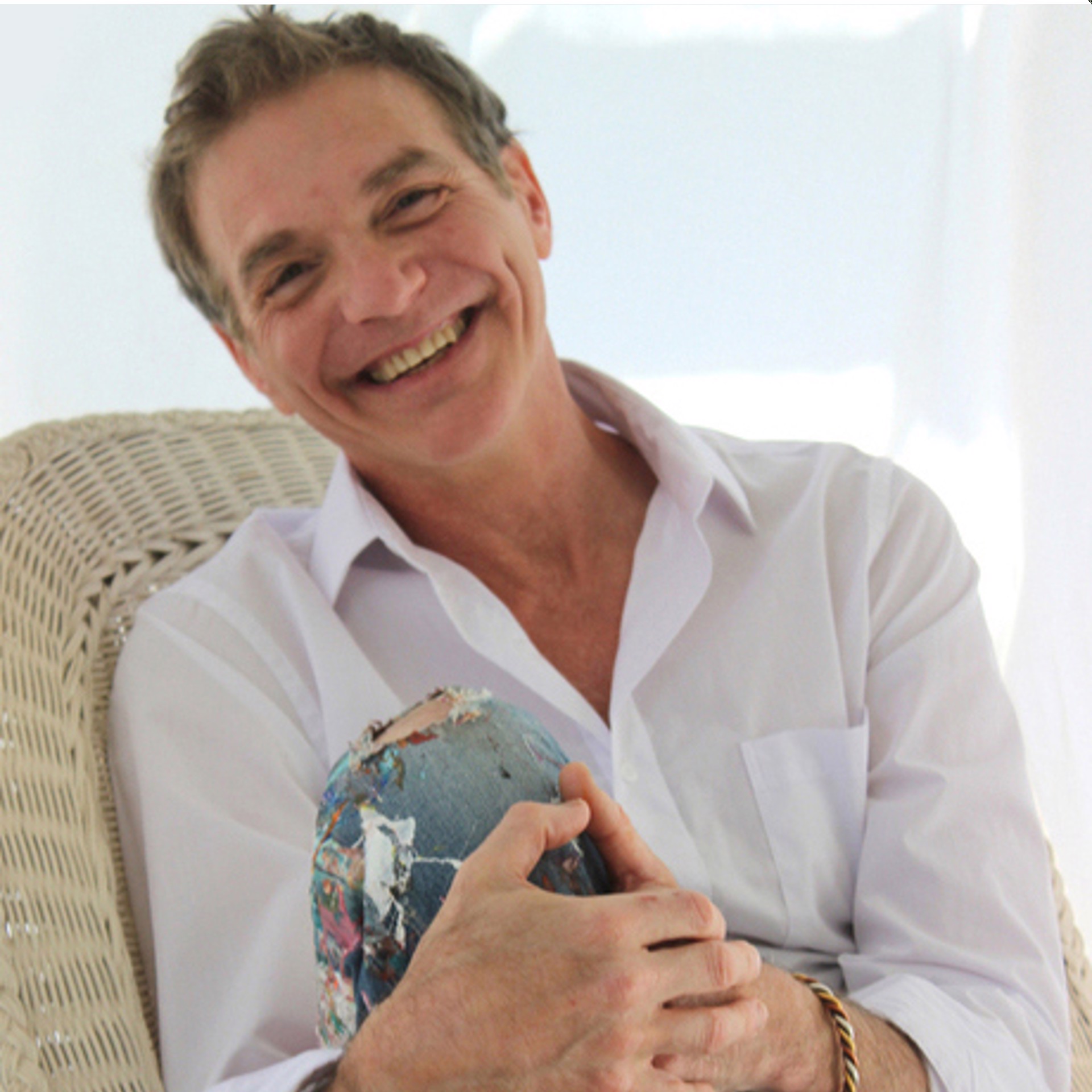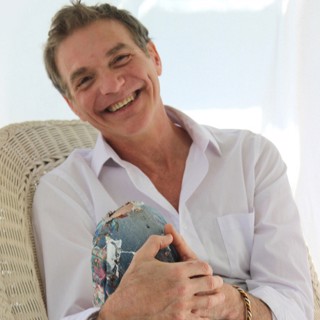 Tumultuous Harmonies: The Art of Adam Cohen
Excerpt from essay by critic Carter Ratcliff
A painting by Adam Cohen is like a sudden burst of light. Vision is dazzled by a surface alive with color, swarming with incident. For Cohen is versatile. Building up layers of paint, incising them with a palette knife or the tip of a brush handle, he creates textures as varied as his colors, which range from vibrant reds and yellows to glowing blues and smoldering oranges. As you approach the canvas, it feels as if it were coming forward to meet you, to immerse you in a field of energy. In earlier paintings, he brought the image alive by keying color to contrasts of black and white. Now contrast has evolved new powers, interspersing passages of lush density with delicate threads of color produced when Cohen incises the wet pigment. Surface intricacies, with their vivid tangles of linear pattern, play off against sensuously pulsing depths. And the artist continues to create tonal contrast, not by opposing black and white but by shifting from light to dark and back to light with a single color—and across the entire span of his palette.
Cohen keeps painting until the image is not only clear and harmonious but also animated by a kind of tension: the grand and provocative sort of ambiguity that leaves a work of art open to multiple responses. His fields of color and texture have the breadth and openness of the sky or aerial views of the earth's surface. So it is no surprise to learn that, as these paintings came into being, they spent at least part of the time stretched out horizontally. His thickened pigments also allow him to work on a canvas as it hangs vertically. Cutting into layers of color, he evokes writing on a page or, just as powerfully, maps and diagrams. And horizontal incisions often work with verticals to imply a landscape shaped—and stabilized—by hints of architectural form. The disruptive force of these marks both accentuates and challenges the harmonies that connect underlying colors into a unified field. Calm makes a tentative peace with exhilarated energy and the emotional stakes are raised to new heights of intensity. Vibrant physically merges with richly elusive atmospherics. And paradox is resolved in the dream-like vividness, the enveloping immediacy, of these paintings. The Longer we look at them—and into them—the more we find. There is no end to the possibilities Cohen has opened up. He has created a way of painting with its future built in.